Let's Create an Environment You and Your Kids are Excited to Wake up to
Learn what to do and what to say so you can drink your coffee HOT while your kids play independently.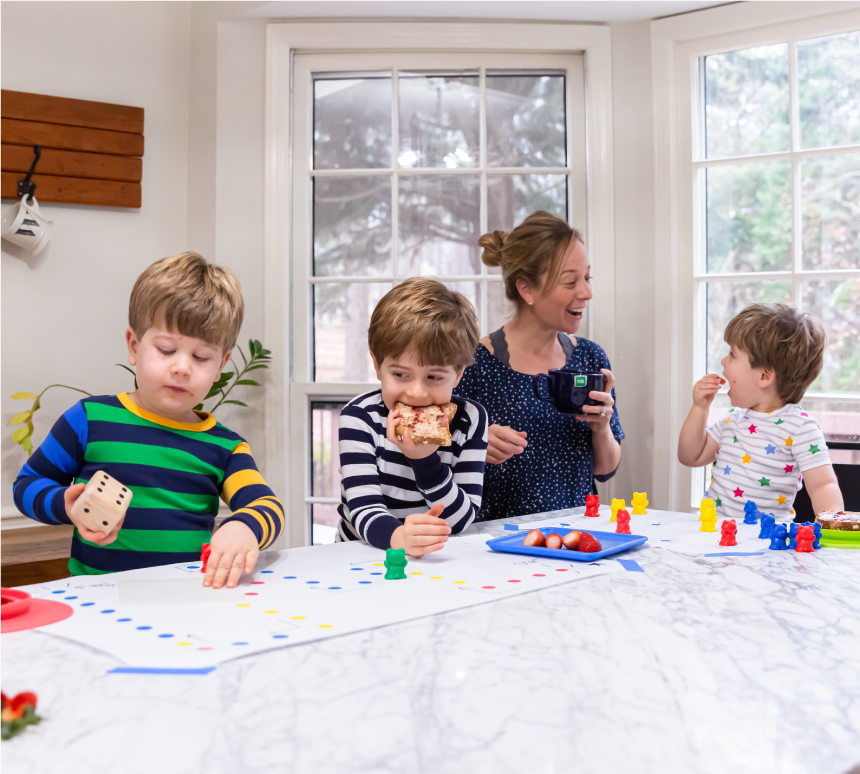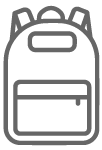 GET MORE BREAKS
IN YOUR DAY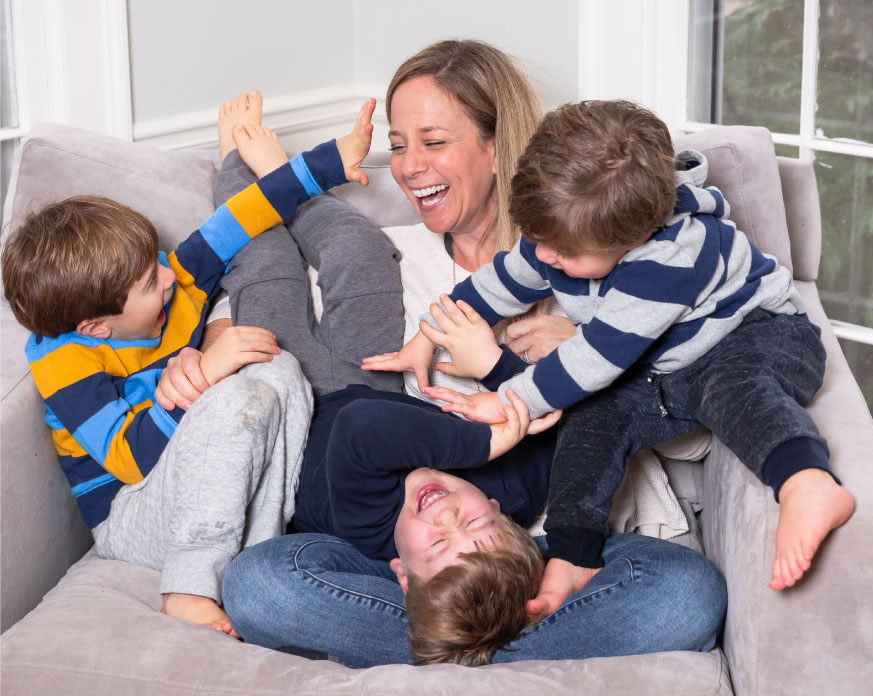 Why do the sweetest and most precious days feel so chaotic?
Some days as a parent you feel completely overrun by your children, tapped out from their boundless energy, and burnt out feeling like you have to entertain them constantly
It is a LOT. Far too often we go through the day in survival mode when we could be thriving in our role as parents.
You don't have to do this alone.
That's where Days with Grey Comes in
JOIN THE EMAIL LIST
for twice a week activity ideas that you and your kids will love.
GET THE STARTER KIT
to learn what to do and what to say to prompt your child to play independently.
SHOP THE STORE
for more activities in the form of "Breakfast Invitations"
Breakfast Invitations are our simple games that inspire creativity and independent play all day long!
OVERHEARD
My almost six-year-old is math obsessed, so observant, and understands way more than I realized. I swear it has everything to do with Breakfast Invitations and exposing him to these concepts from such a young age and letting him develop his comprehension at his own pace through play and repetitive conversations.

YOU ARE SUCH A GIFT!!!!

– Alexis F.