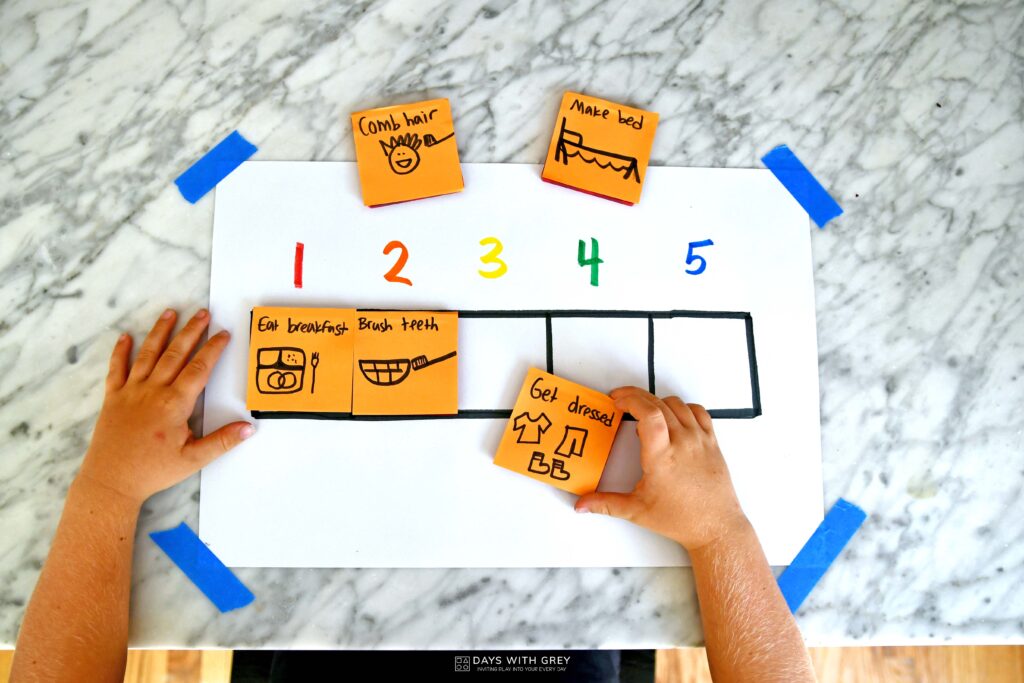 These soft skills are anything but soft.
Instead, these soft skills are some of the most important skills your child could (and should) learn in your home environment.
Learn how to support your child with
building independence, problem-solving, and teamwork throughout a
lifetime of growing and learning.
Soft Skills Activity cards
Here is exactly what you'll get.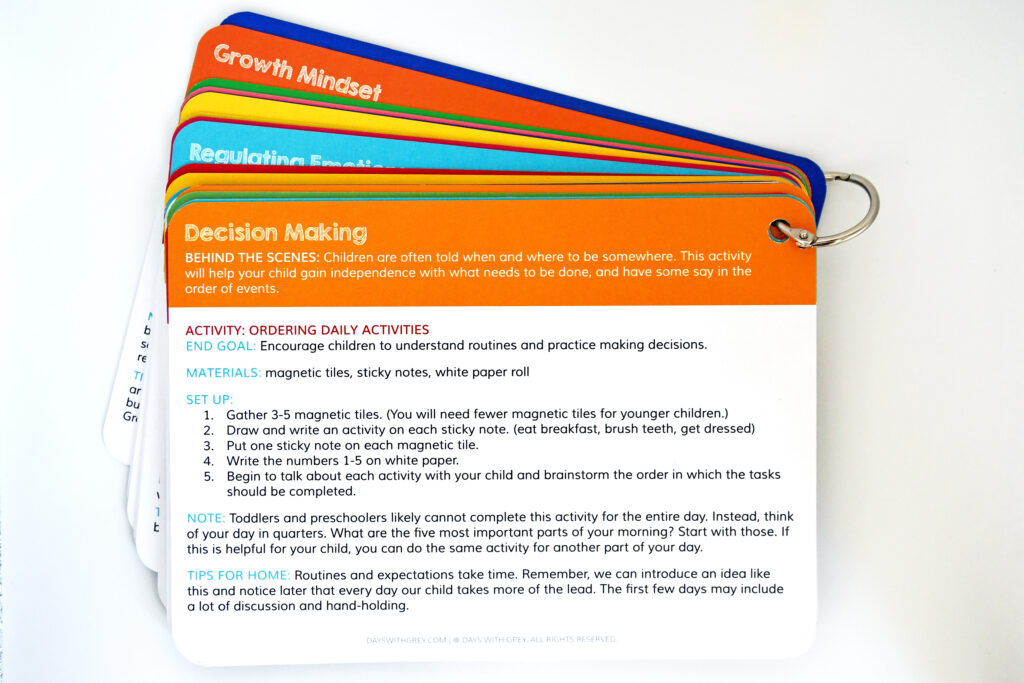 24 activities with colorful images and low-prep step-by-step directions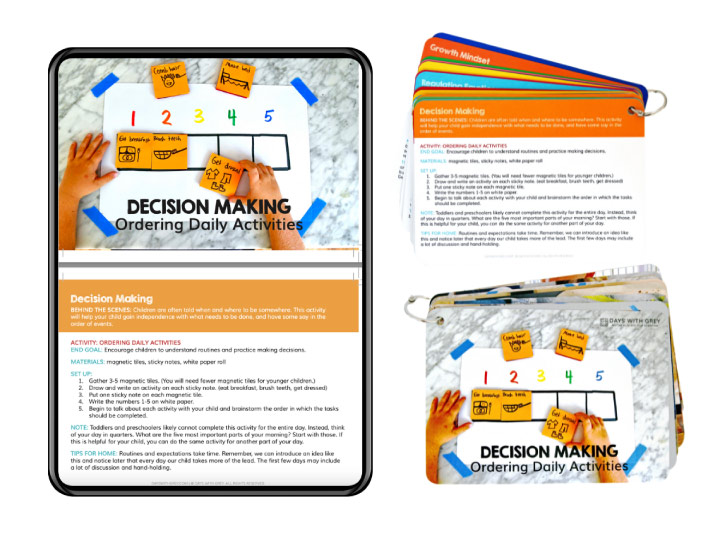 Choose PDF or Physical Soft Skills Activity Cards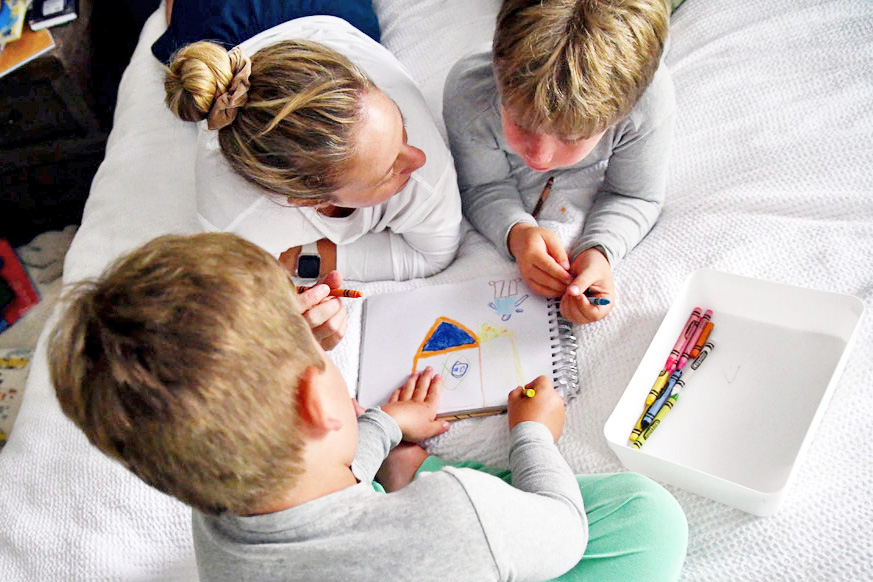 More connection with your child and an opportunity to grow together
ages 4+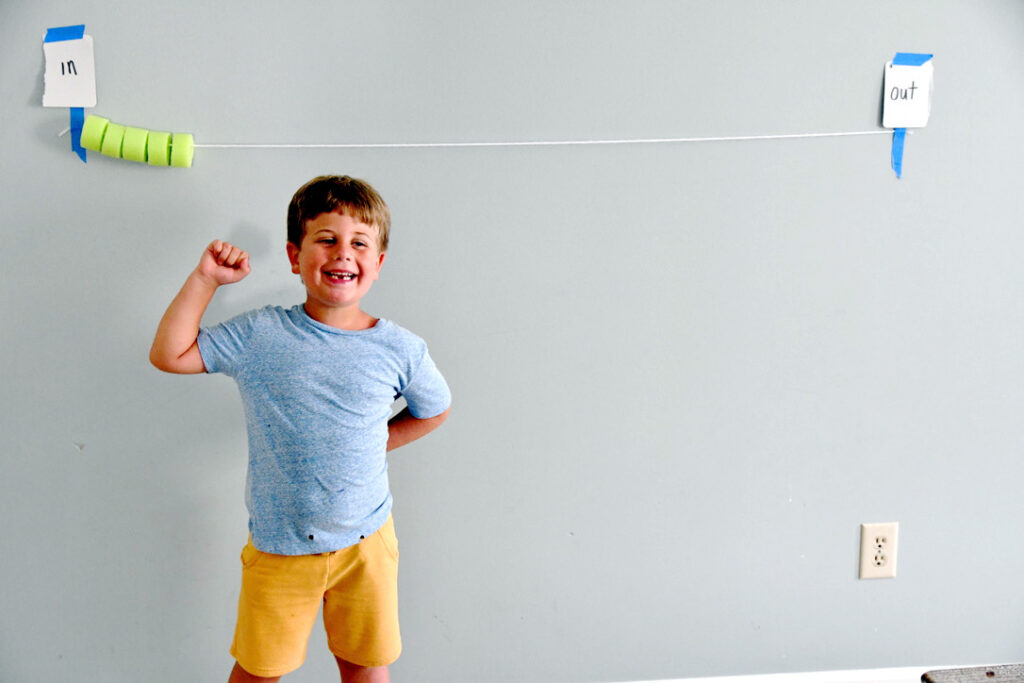 Soft Skills
Activity Cards
include activities to
Boost confidence
Build calming strategies
Create connection
Develop critical thinking skills
Encourage independence
Reinforce gratitude
Strengthen decision making
Support a growth mindset
Understand conflict resolution …and much more!
Prepare your child for life and gain the confidence that they will
make self-assertive decisions beyond your watch.