A BUNDLE OF OUR BEST RESOURCES
Because Your House
Should Feel Like This
On Your Average Tuesday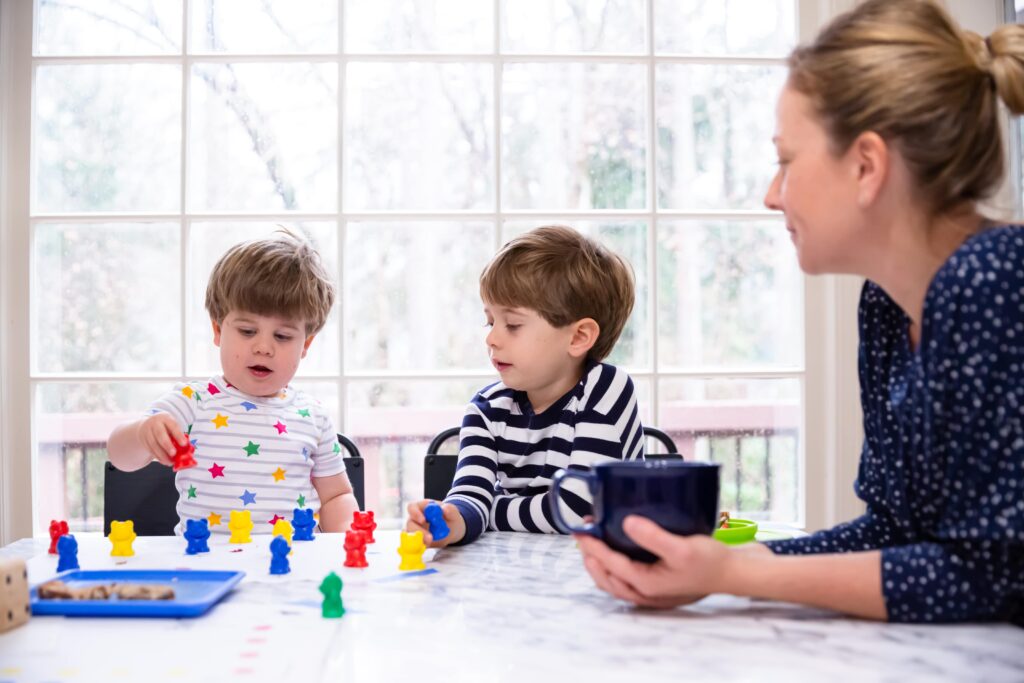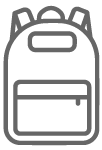 GET MORE BREAKS
IN YOUR DAY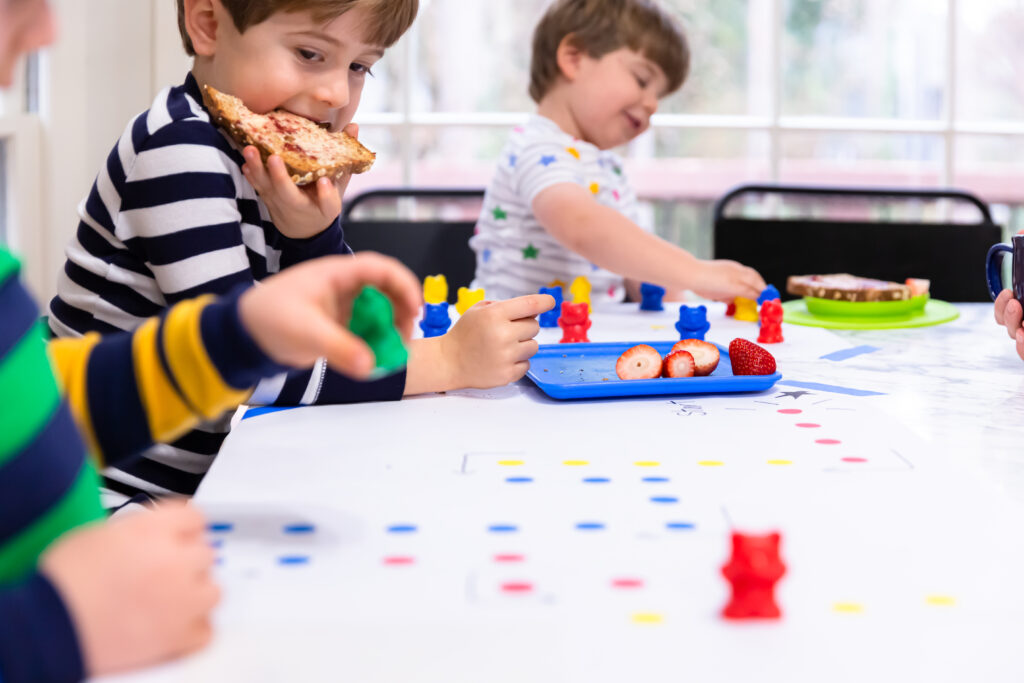 You want to spend quality time with your child and also need time to yourself.
---
As a result, we often feel overrun by their boundless energy and turn to solutions like TV OR feel like we must constantly entertain them.
I've been there too, and these solutions lead to overwhelm and burnout.
That's where The Starter Kit comes in.
The Starter Kit includes our BEST resources: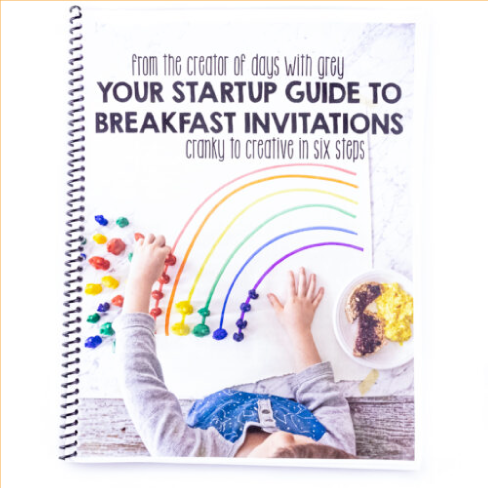 THE STARTUP GUIDE
This insider's manual gives you a road map for executing mornings anchored in play, discovery, and learning.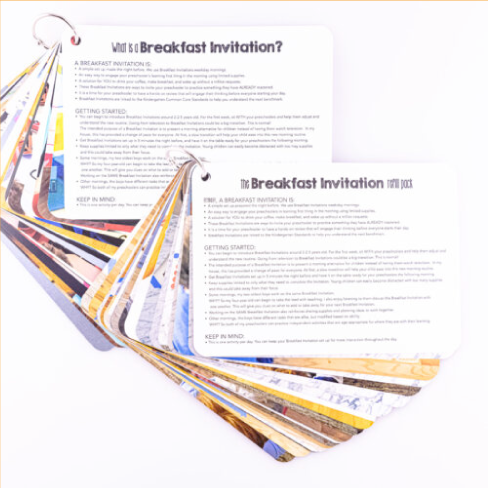 THE BREAKFAST
INVITATION BUNDLE
65+ play-based, hands-on, and designed with an intentional introduction to learning through play.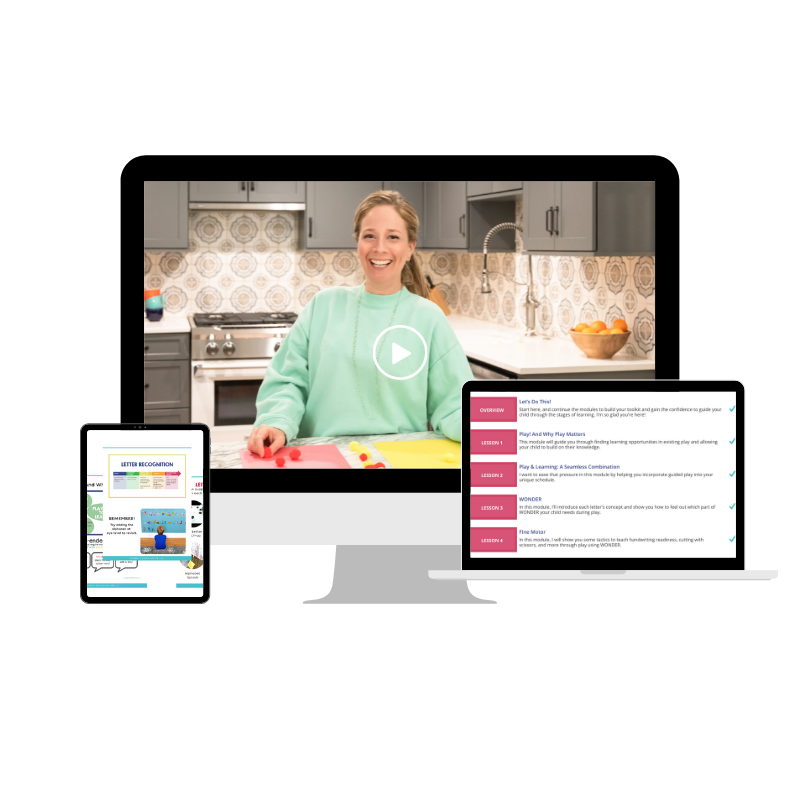 THE WONDER WORKSHOP
Self-paced course to learn the essential phrases and strategies to help your little one learn and grow – no matter your situation!
OVERHEARD
Hi Beth! Just wanted to say that I am so glad I jumped in with WONDER! We've been on prolonged lockdown here and cant say that I've not worried on occasion that my newly 5 year old is "behind" because he's not reading nor like his peers. The course really helped me to see a) how much he's been learning b) how to just break it down and keep things simple and c) kids just really need their own time to come into their own! So just wanted to say thanks for all you do!

– Sabrina L
Let's Create an Environment
You and Your Kids Are Excited to Wake Up To